Lady Pioneers beat the Lady Hornets! ❤️🏀💙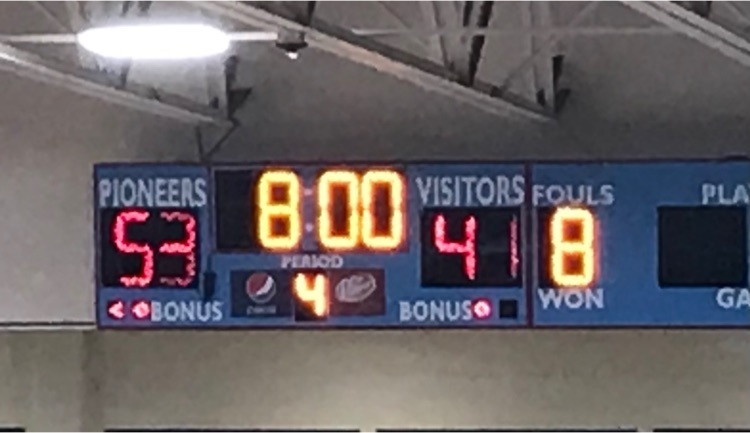 Gentry Clanton has been chosen as one of the Tennessee Department of Education's nominees for the U.S. Presidential Scholars program. He is one of 20 nominees (10 males/10 females) selected after careful review. Congratulations, Gentry, for your selection as a Tennessee nominee. This is among the highest honors for high school students.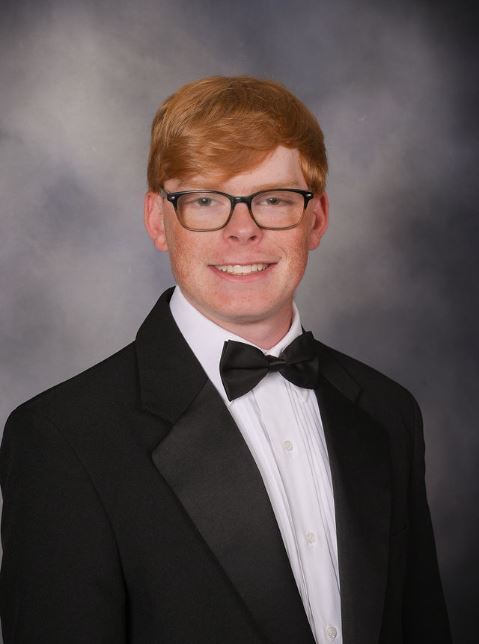 There will be a Narcan Training session at GCHS on Monday, January 9. See the photo for more information.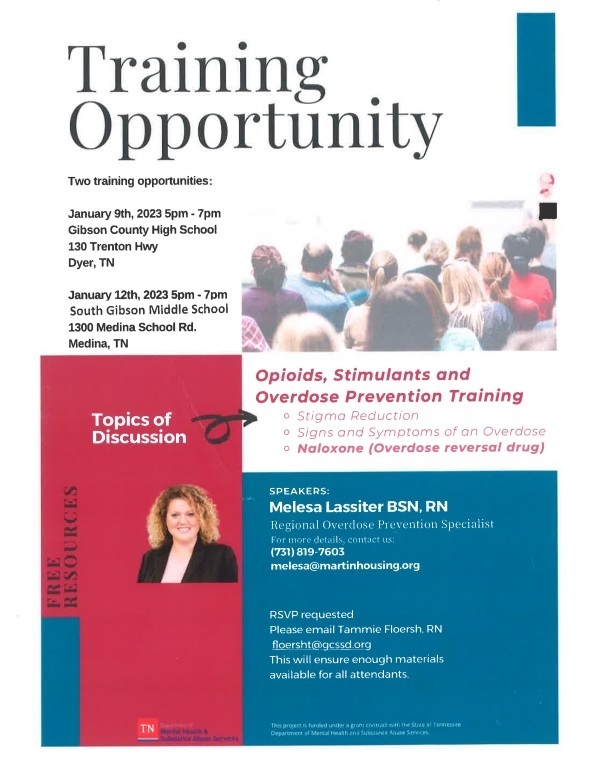 Congratulations to Mr. Dickinson ~ GCHS 2022-2023 Teacher of the Year!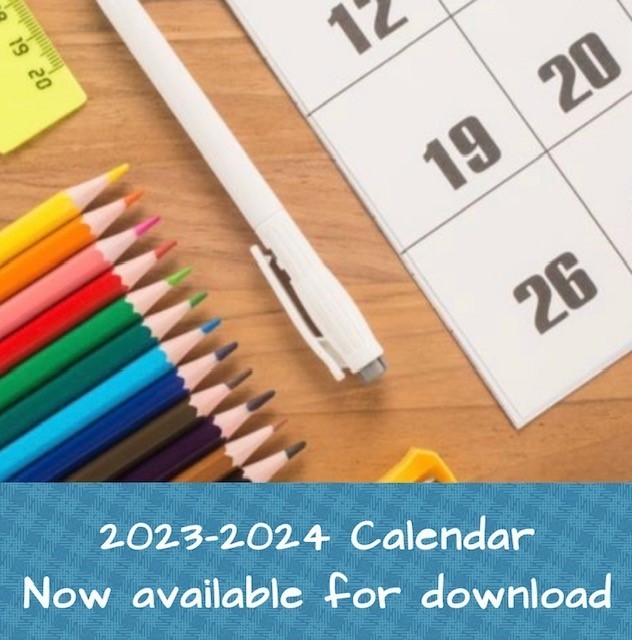 Seniors: There will be a MANDATORY TN Promise meeting on Monday, January 9 at 3:25 pm in the theater. All seniors must attend, or you WILL NOT be eligible for the TN Promise scholarship! If you have a conflict and won't be able to attend, please see Ms. Toni Patton as soon as possible!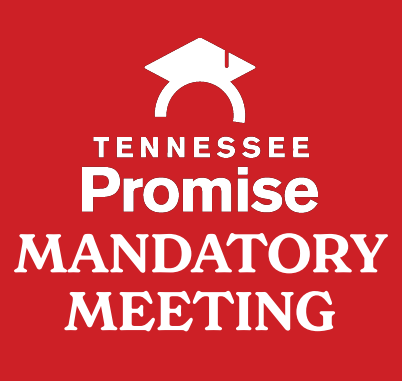 Basketball Senior Night will be Friday, January 6 between the boys' & girls' games. We will recognize the Senior Basketball Players and Cheerleaders.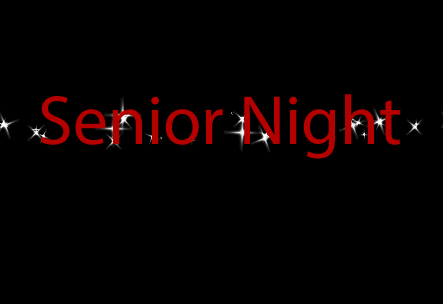 GCHS Band & alumni band members played "Sleigh Ride" & "We Wish You a Merry Christmas" together in today's program. 🎶 🎄 🛷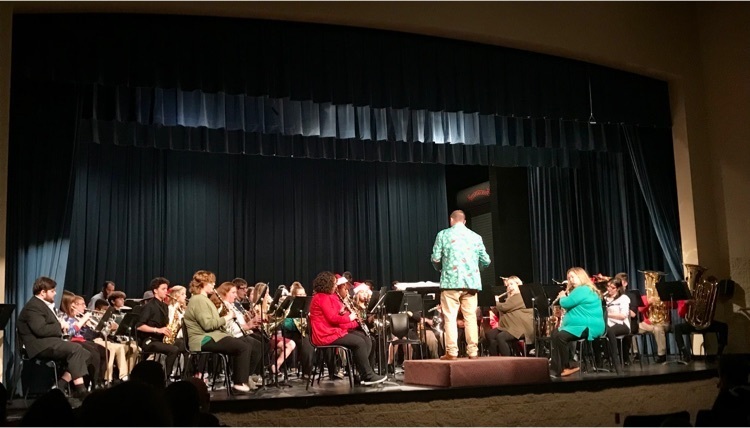 Lady Pioneers beat Crockett Co.! And Evyn Cantrell has scored 1,000+ pts at GCHS! Congrats! ❤️🏀💙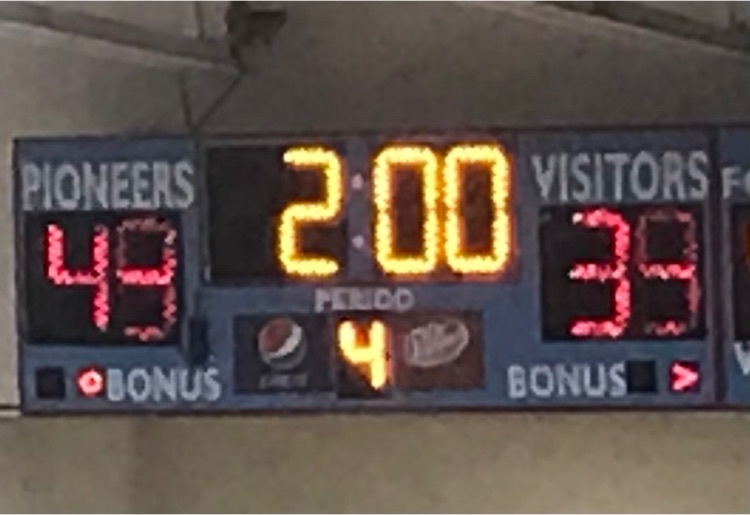 Pioneers defeat Hornets! 💙🏀❤️ #2wins2night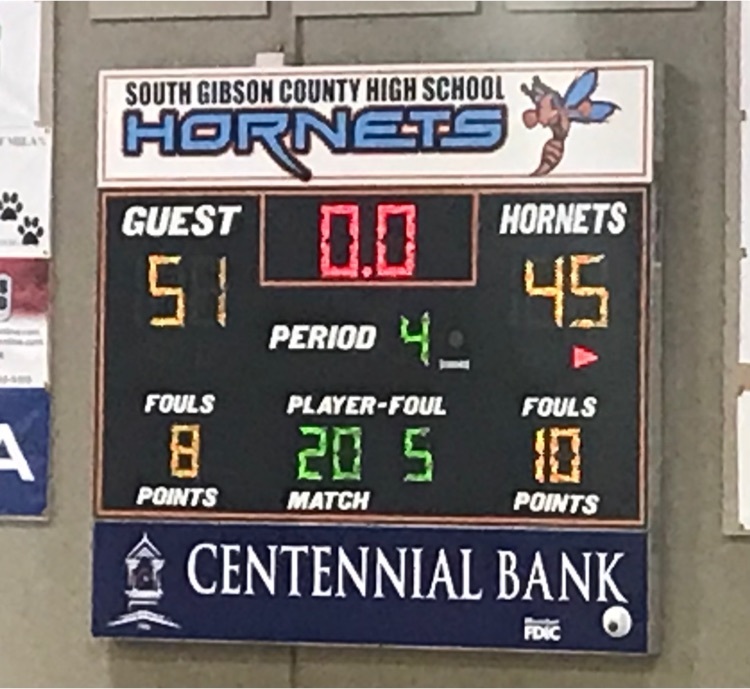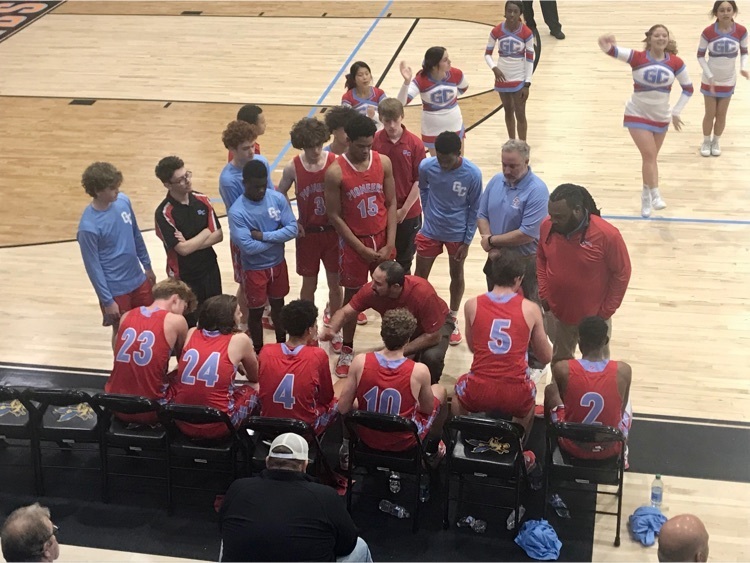 Lady Pioneers beat the Lady Hornets! ❤️🏀💙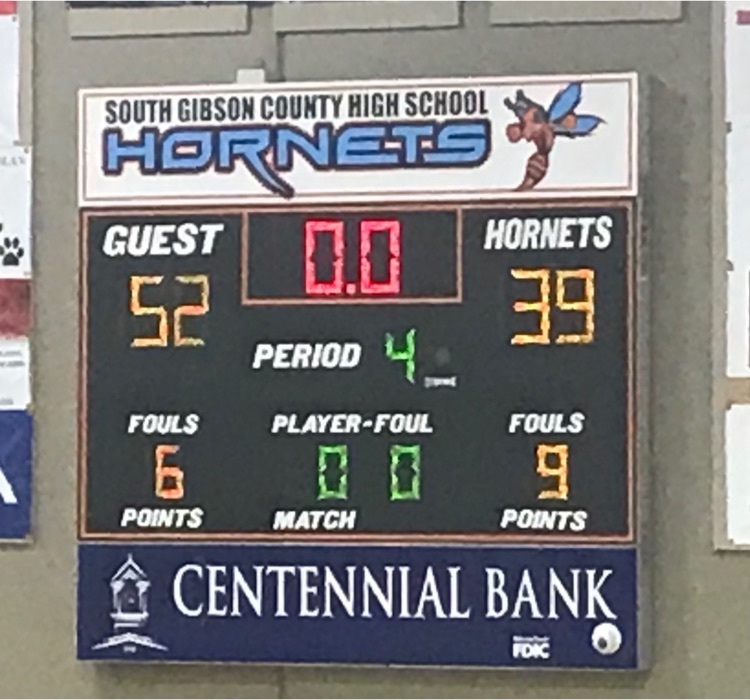 PowerSchool has updated their mobile app. Parents will need to uninstall the app and install the new version. The district code is KQXH. If parents need help with their passwords or resetting, they can call 731-692-3803 and ask for Scarlett Spencer, Carissa Burkett, Alisha Owens, or Tracye Wylie. They are out of the office today but will be available Wed., 12/7, 7:30 am-3:30pm and the rest of the week.

Join us at the Holiday Mart on December, 10!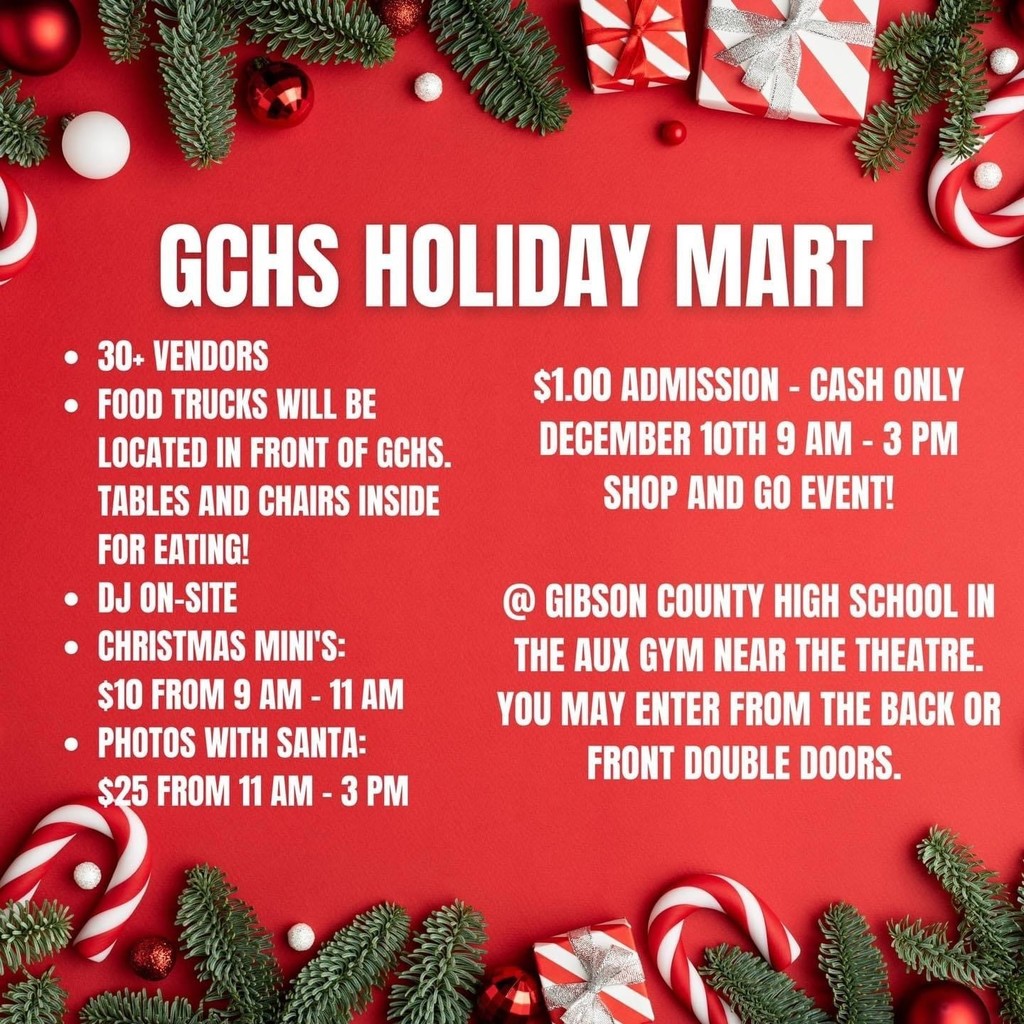 Congrats to the Beta Club! They placed 2nd at the state convention in the skit competition!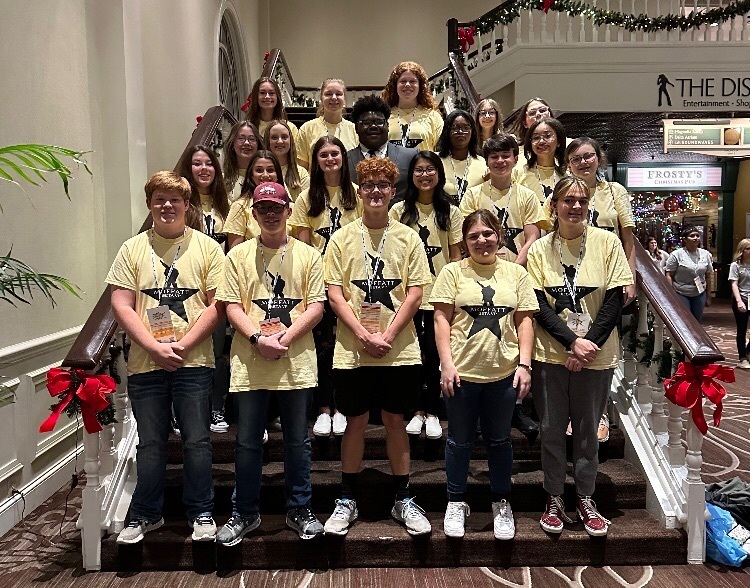 Seniors were rewarded with a pizza party today if they raised their ACT scores by 2 or more pts from March to Oct. and/or have met all 4 benchmarks. These are just some of the seniors who have met all benchmarks as some were off campus today.
December High School Menu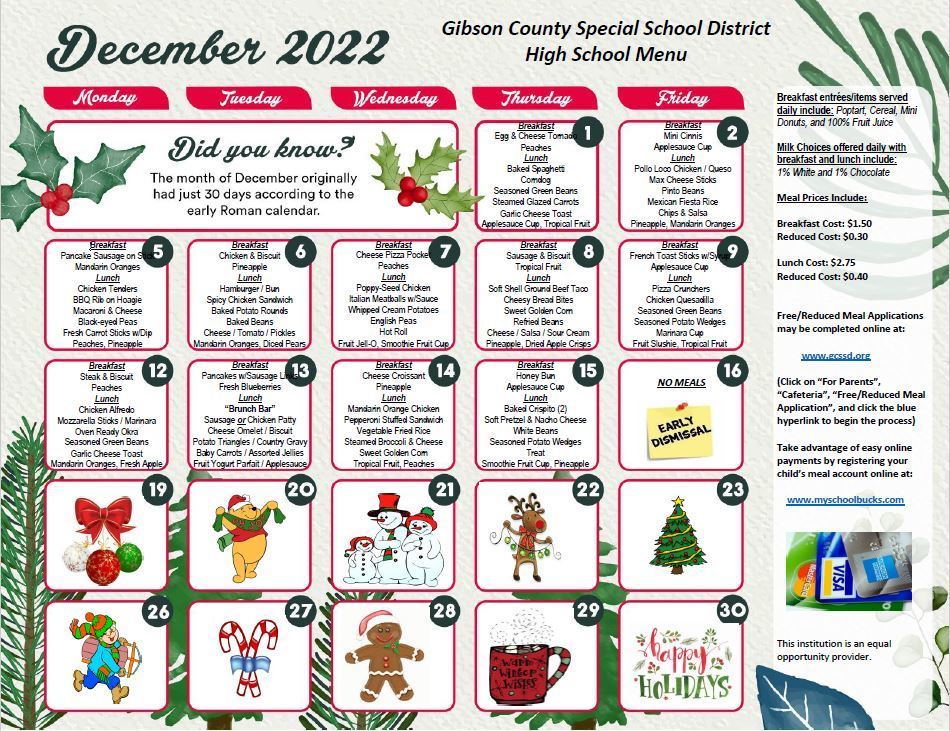 The 🏀 game for Tues., 11/29, has been canceled.
Due by DECEMBER 1ST BY 3 PM – DON'T FORGET SENIORS! Email Mrs. Stafford at
staffordh@gcssd.org
and she will get you a form to fill out. The yearbook staff can design your ad or you can design your own.

Did you know that all GCHS juniors have taken the YouScience Summit assessment? This is a career guidance tool that will match your child's natural abilities with their passions. This program is meant to expose students to a range of career opportunities that fit their skills and to get students thinking about their future. Encourage your student to review his or her results with you. If you have any questions about your student's login information, please contact Mrs. Carly Robinson at
archiec@gcssd.org
.

Tickets for tonight's basketball games at Greenfield can only be bought at
https://gofan.co
. Tickets will NOT be available at the door.