On Wed. freshmen received Jostens packets to order Class of 2026 gear if interested. Orders & full payments should be turned into the guidance office by Fri., 2/3. (One side shows 2027, but all gear will say Class of 2026.) Extra packets are in the front office if needed.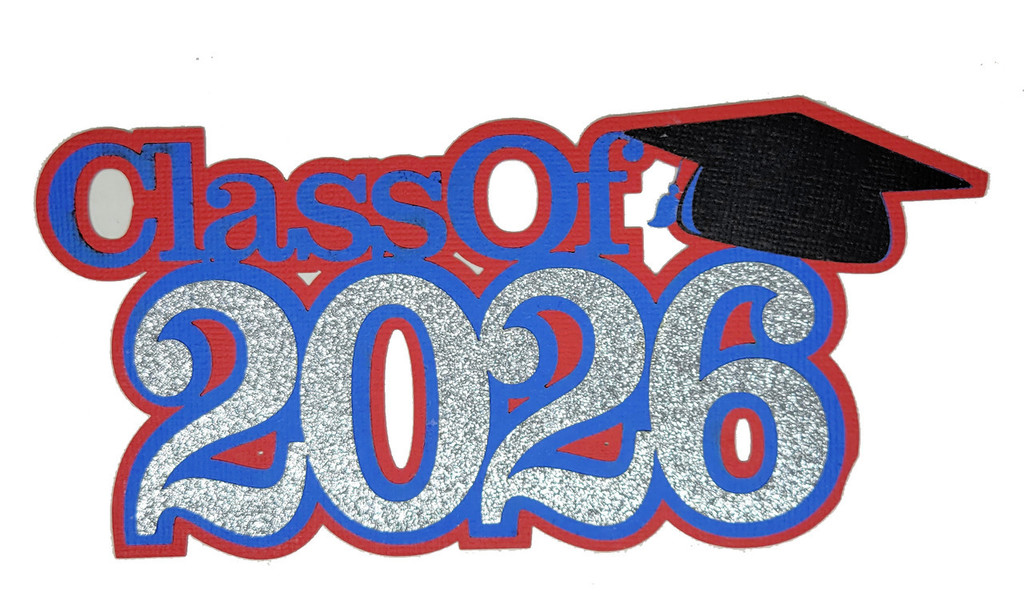 Buy your yearbook online at
www.yearbookforever.com
– The last day to purchase is Friday January 27th No extras will be ordered.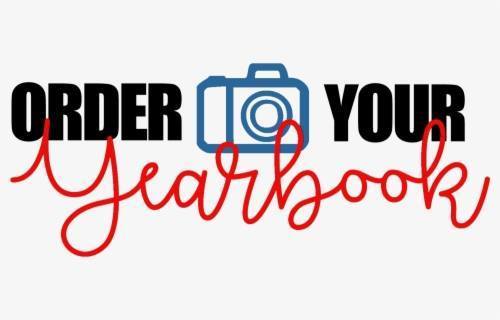 Jay Camp signed with Bethel University! 🏀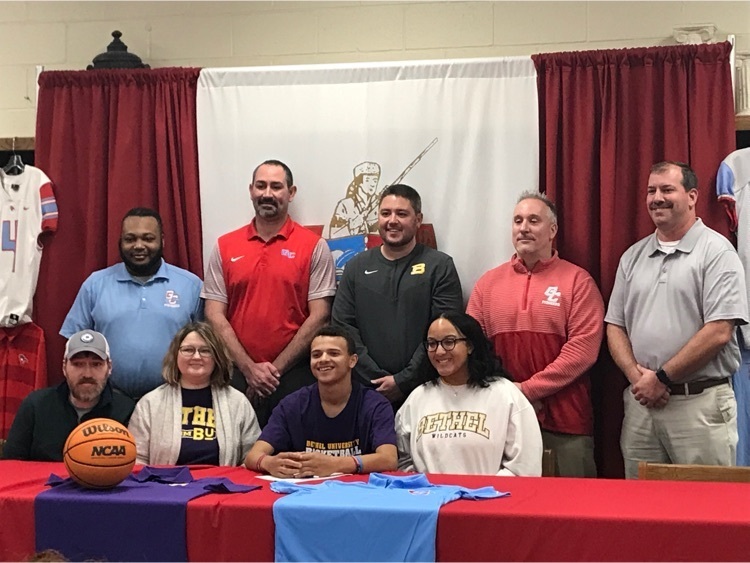 Students have access to a FREE online tutoring program for math, ACT Prep, essay reviewing, resume reviewing, etc. Students can access the program "Paper" through their Classlink accounts. They were given their usernames & passwords last semester. If students or guardians need help, they can contact Mrs. Ditto in the library, email
dittob@gcssd.org
, or call 692-3616.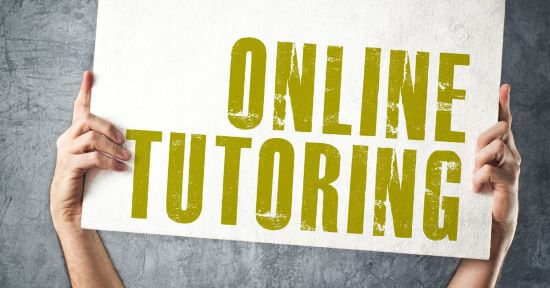 Ethan Turner signed with Bryan College! 🏀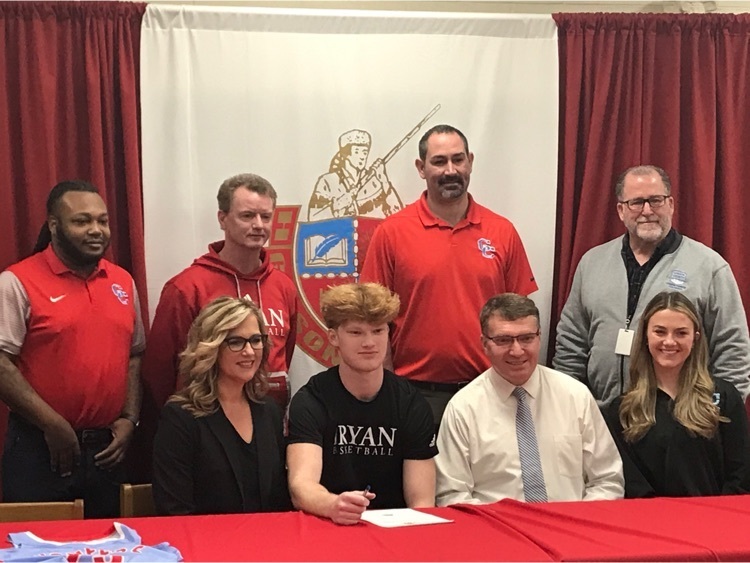 Sophie Allred signed with Williams Baptist! 🏐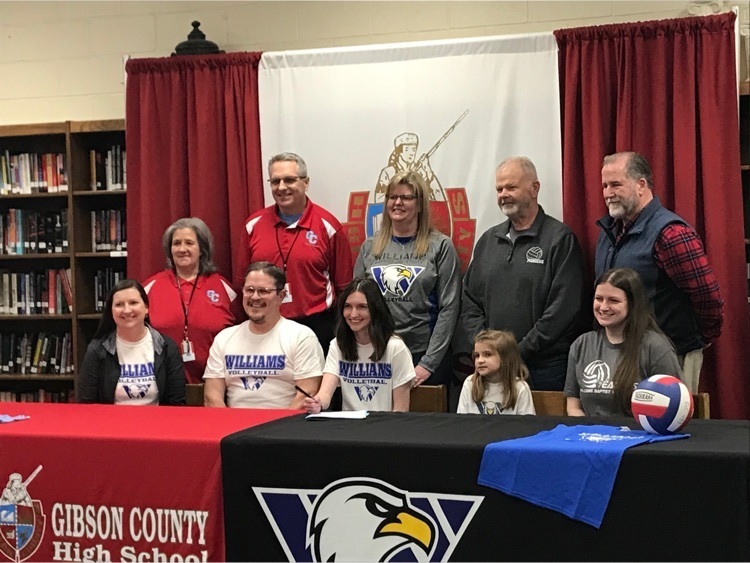 Save the date! Prom will be Sat., April 15! Contracts and ticket info. will be available by the end of the month.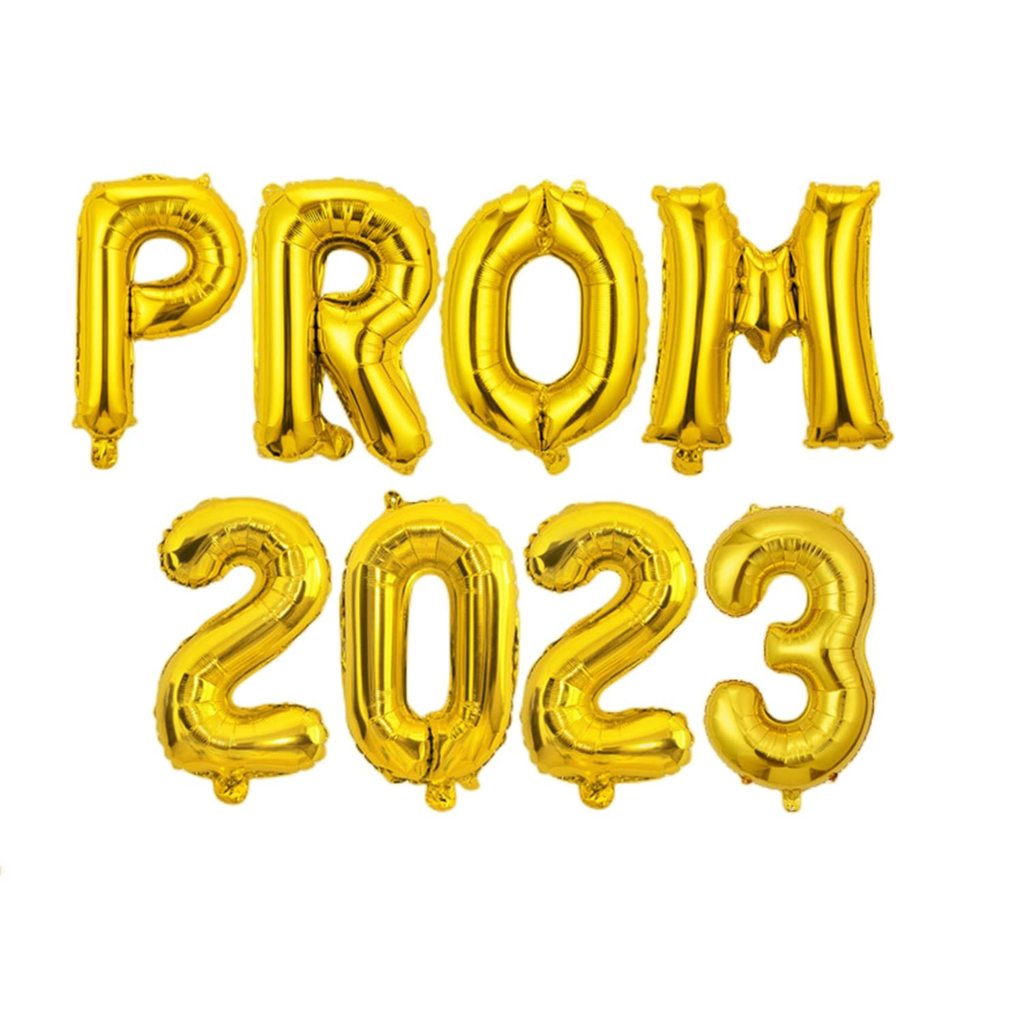 The Winter Formal will be January 28 at GCHS. See the photo for all the information!

Class of 2024 rings will be delivered during lunch on Wed., 1/25. Bring your balance if applicable.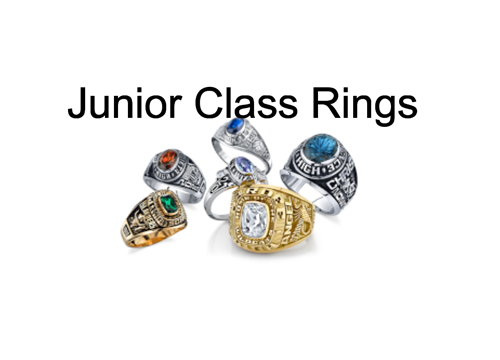 Buy your yearbook online at
www.yearbookforever.com
The last day to purchase is January 27th, no extras will be ordered.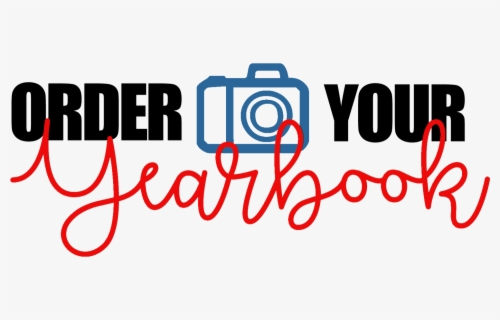 We look forward to meeting the Class of 2027 and their parents and guardians this Thursday night, 1/12, at 6 PM in the GCHS Theater. On Friday, 1/13, 8th graders will visit GCHS with their classmates and tour the school.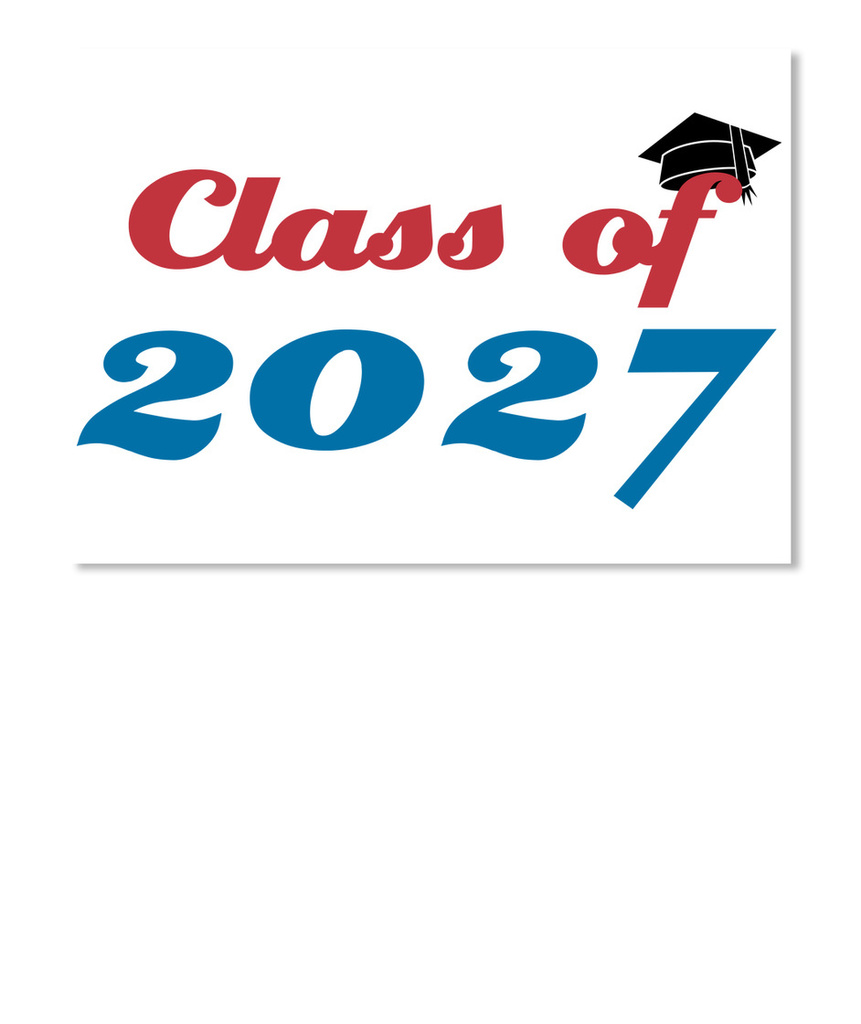 Pioneers beat the Hornets in OT! 💙🏀❤️ #2wins2tonight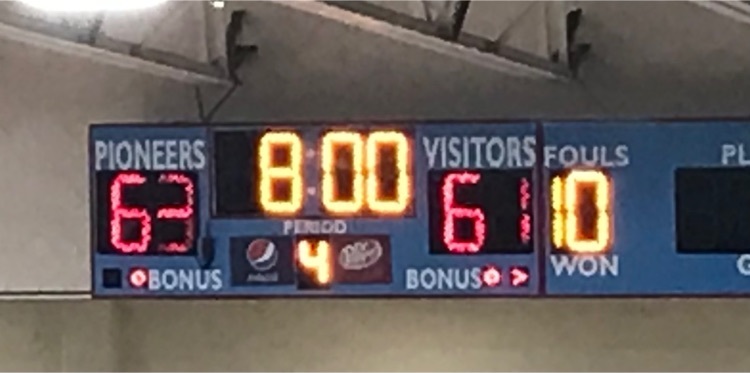 Lady Pioneers beat the Lady Hornets! ❤️🏀💙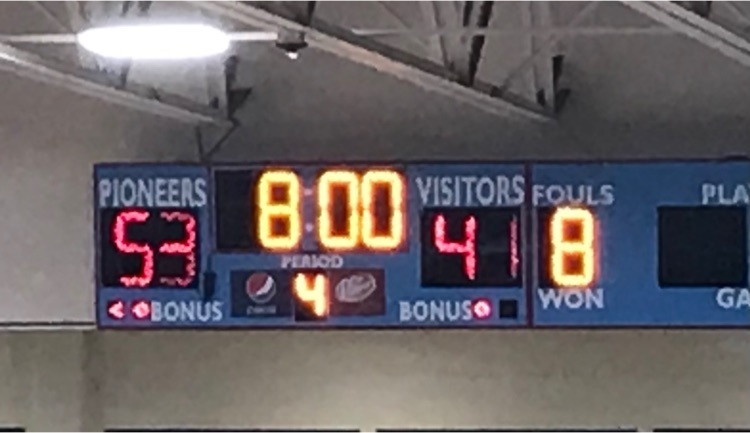 Gentry Clanton has been chosen as one of the Tennessee Department of Education's nominees for the U.S. Presidential Scholars program. He is one of 20 nominees (10 males/10 females) selected after careful review. Congratulations, Gentry, for your selection as a Tennessee nominee. This is among the highest honors for high school students.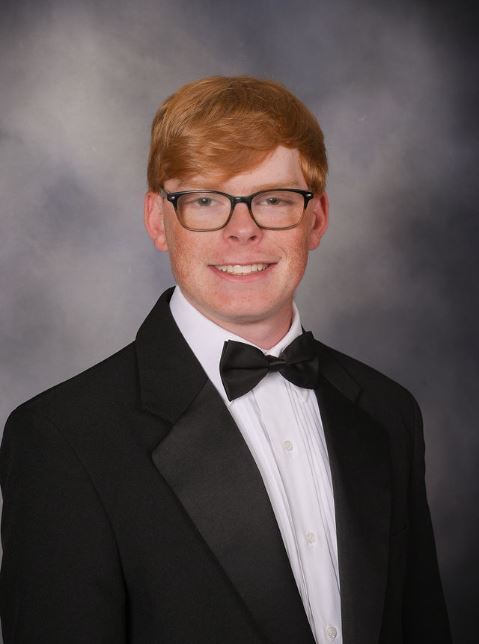 There will be a Narcan Training session at GCHS on Monday, January 9. See the photo for more information.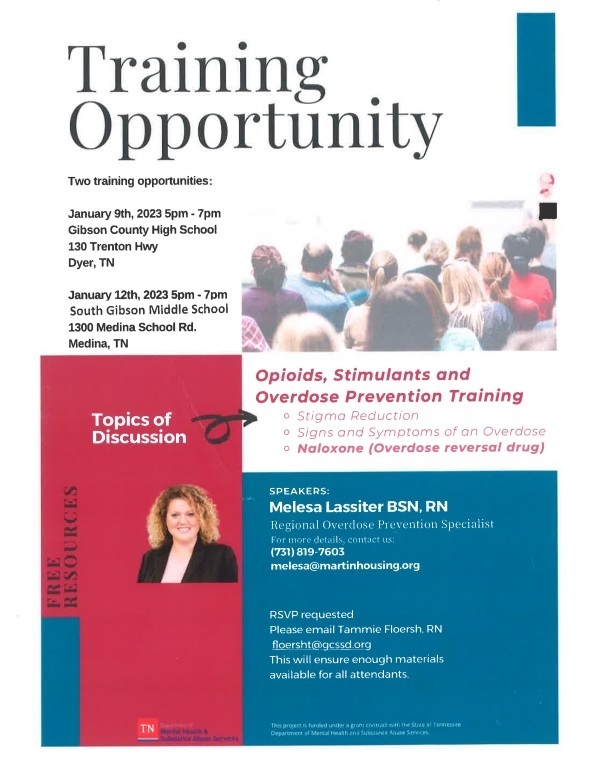 Congratulations to Mr. Dickinson ~ GCHS 2022-2023 Teacher of the Year!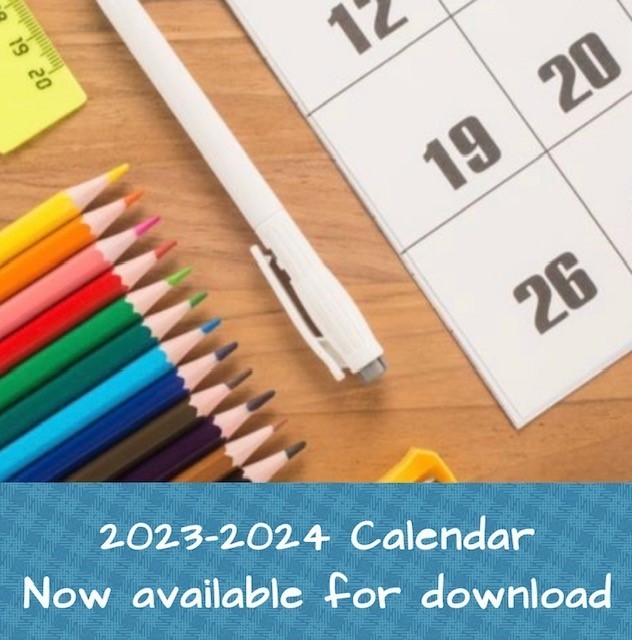 Seniors: There will be a MANDATORY TN Promise meeting on Monday, January 9 at 3:25 pm in the theater. All seniors must attend, or you WILL NOT be eligible for the TN Promise scholarship! If you have a conflict and won't be able to attend, please see Ms. Toni Patton as soon as possible!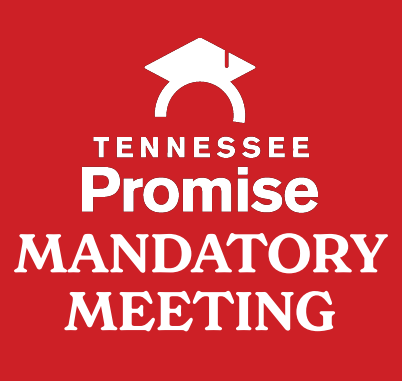 Basketball Senior Night will be Friday, January 6 between the boys' & girls' games. We will recognize the Senior Basketball Players and Cheerleaders.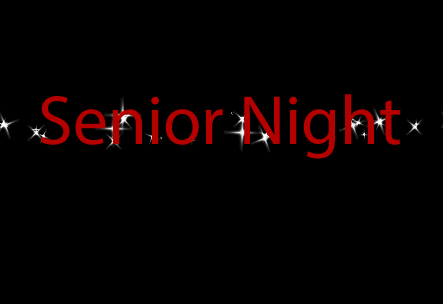 GCHS Band & alumni band members played "Sleigh Ride" & "We Wish You a Merry Christmas" together in today's program. 🎶 🎄 🛷