Tough loss, but phenomenal season! So proud of our Lady Pioneers! ❤️🏀💙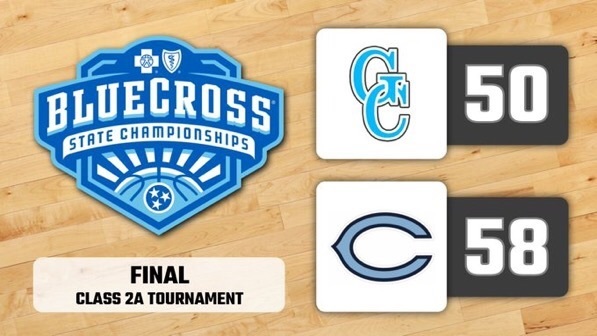 Way to go, Lady Pioneers!! ❤️🏀💙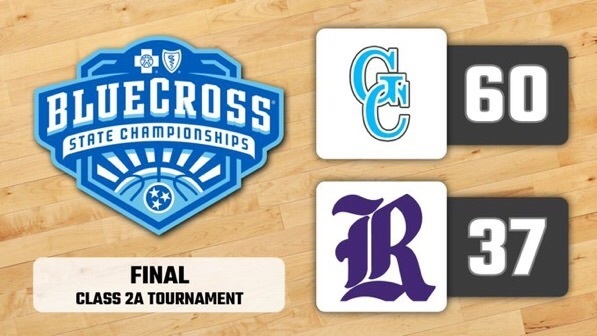 Lady Pioneers defeated Loretto 65-60 and are headed to STATE for the 5th straight time in a row! ❤️🏀💙🏀

Lady Pioneers will play at Loretto Sat., 3/4, at & 7 PM, and Pioneers will host Fairview at GC Mon., 3/6, at 7 PM. All the way to STATE!! GO PIONEERS!!

Pioneers defeated Union City Tornadoes 58-44 & are the REGIONAL CHAMPS!!! They will host the substate game Monday at GCHS for the first time in history!!! Way to go, PIONEERS!!!🏆💙🏀❤️🏆

Pioneers defeated Camden 47-44 & will play Thurs. in the regional championship! 💙🏀❤️

Lady Pioneers defeat Huntingdon 54-40 & will play Westview on Wed.! ❤️🏀💙
GCHS March Breakfast & Lunch Menu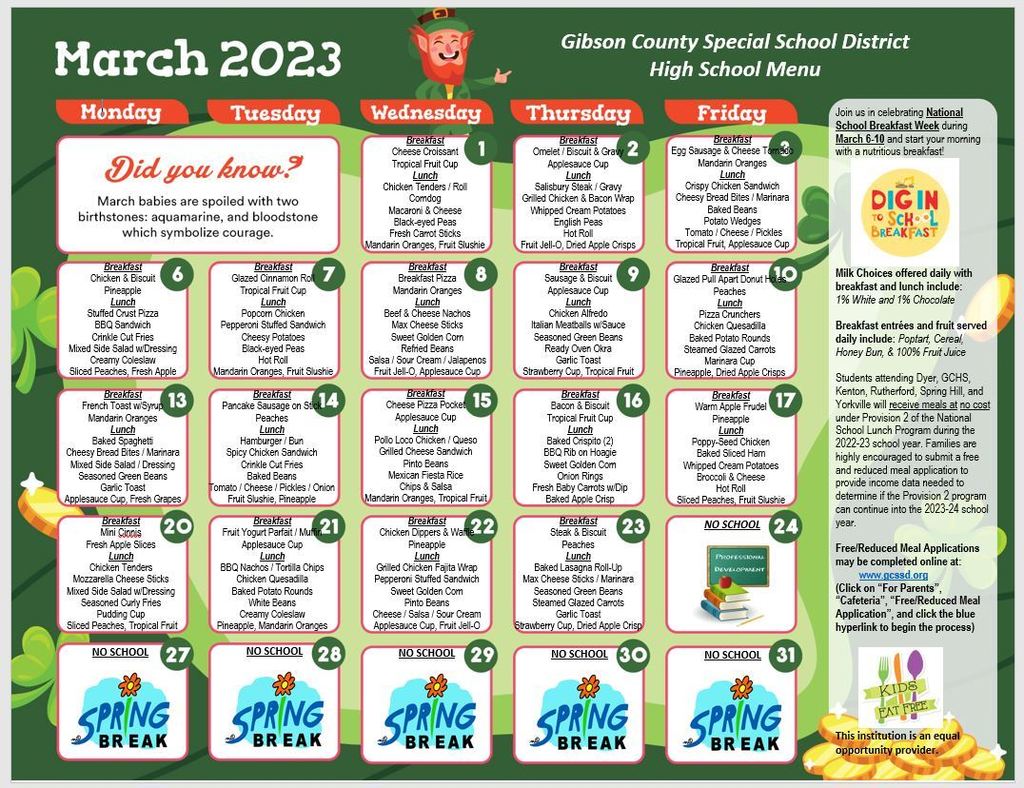 Pioneers defeated Stewart Co. Rebels 78-33! 💙🏀❤️

Lady Pioneers defeated Hickman Co. Lady Bulldogs 61-22! ❤️🏀💙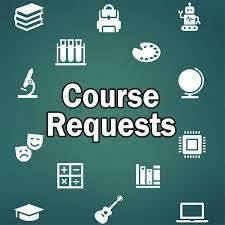 Regional Basketball Games THIS WEEKEND: Lady Pioneers vs Hickman Co. on Fri., 2/24, 7 PM at GCHS; Pioneers vs Stewart Co. on Sat., 2/25, 7 PM at GCHS --- GO PIONEERS!! All the way to State!!

Pioneers = District Runners Up! Way to go, guys! 💙🏀❤️

Lady Pioneers = District Champs!! Way to go, girls!!! ❤️🏀💙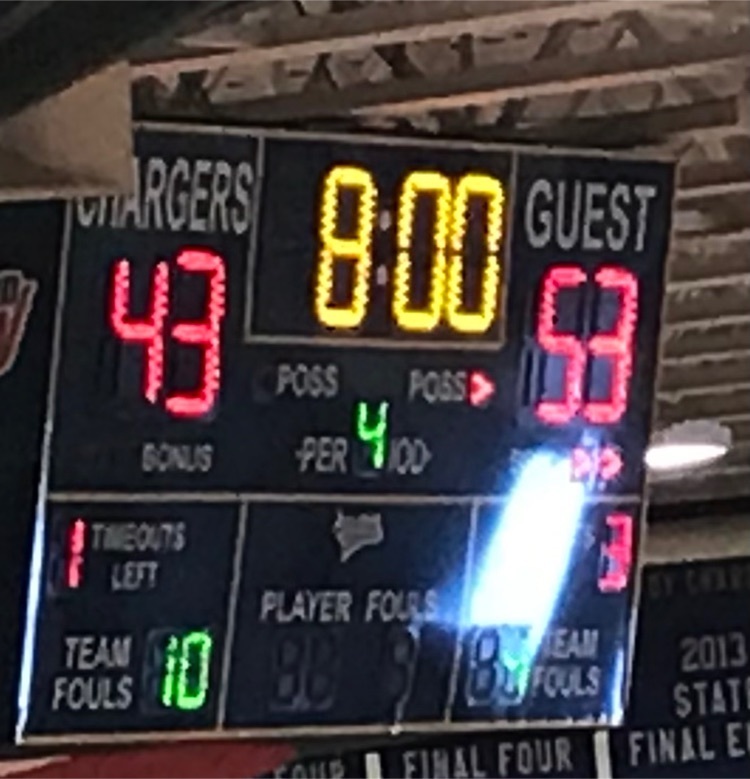 Seniors, Jostens will deliver graduation orders next Friday, 2/24, during lunch. Bring your balance if applicable.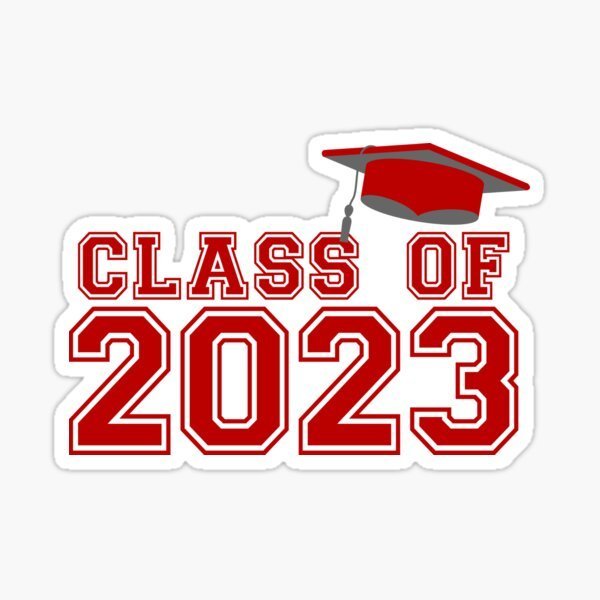 Advanced Placement (AP) Access of All provides the opportunity to earn college credit & gain extra quality points on GPAs. There are 21 courses available. Students can see Mrs. Toni Patton for more info. Course descriptions & syllabi:
https://tnapaccessforall.org/students/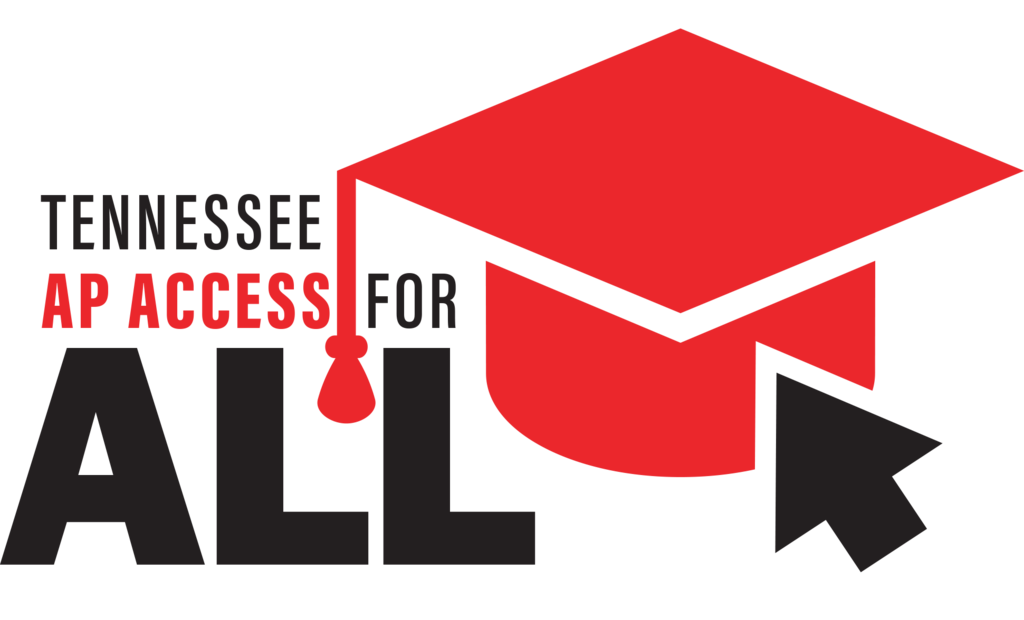 Gibson County Special School District is seeking feedback from parents, students, staff, and community members on the implementation of the district ESSER federal relief funds addressing student recovery needs related to COVID-19. Stakeholders who wish to participate in this process can click the link or scan the QR code to complete the brief survey. Thank you for sharing your thoughts as we continue to successfully implement our federal allocation to support student learning.
https://www.surveymonkey.com/r/HB2XMRS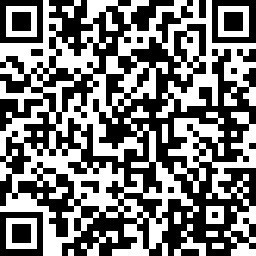 Seniors, sophomores, & freshmen recently received permission slips for Tues., 3/21. Each grade level has different opportunities as outlined on their slips. Students can pick up an extra copy in the counseling office. PERMISSION FORMS MUST BE SIGNED BY A PARENT & RETURNED BY 3/1.
High School Menu for February