Pioneers defeat Hornets! 💙🏀❤️ #2wins2night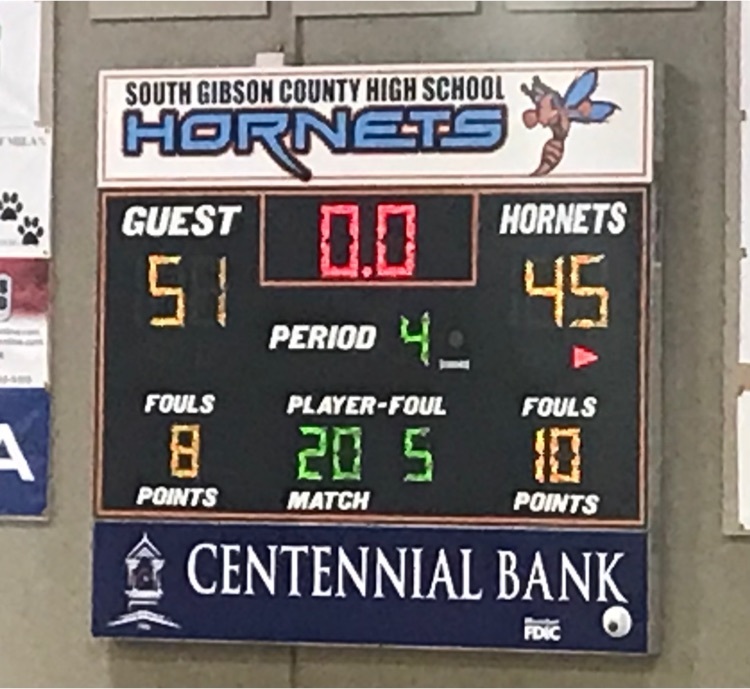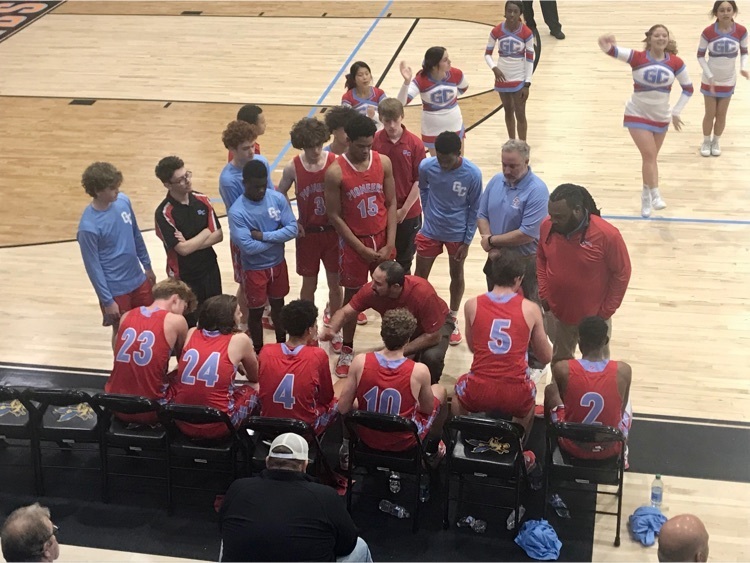 Lady Pioneers beat the Lady Hornets! ❤️🏀💙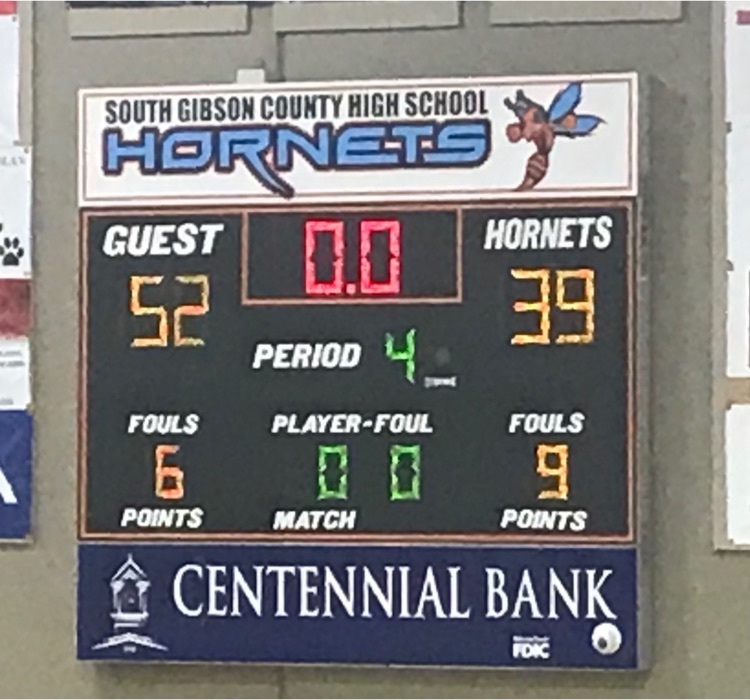 PowerSchool has updated their mobile app. Parents will need to uninstall the app and install the new version. The district code is KQXH. If parents need help with their passwords or resetting, they can call 731-692-3803 and ask for Scarlett Spencer, Carissa Burkett, Alisha Owens, or Tracye Wylie. They are out of the office today but will be available Wed., 12/7, 7:30 am-3:30pm and the rest of the week.

Join us at the Holiday Mart on December, 10!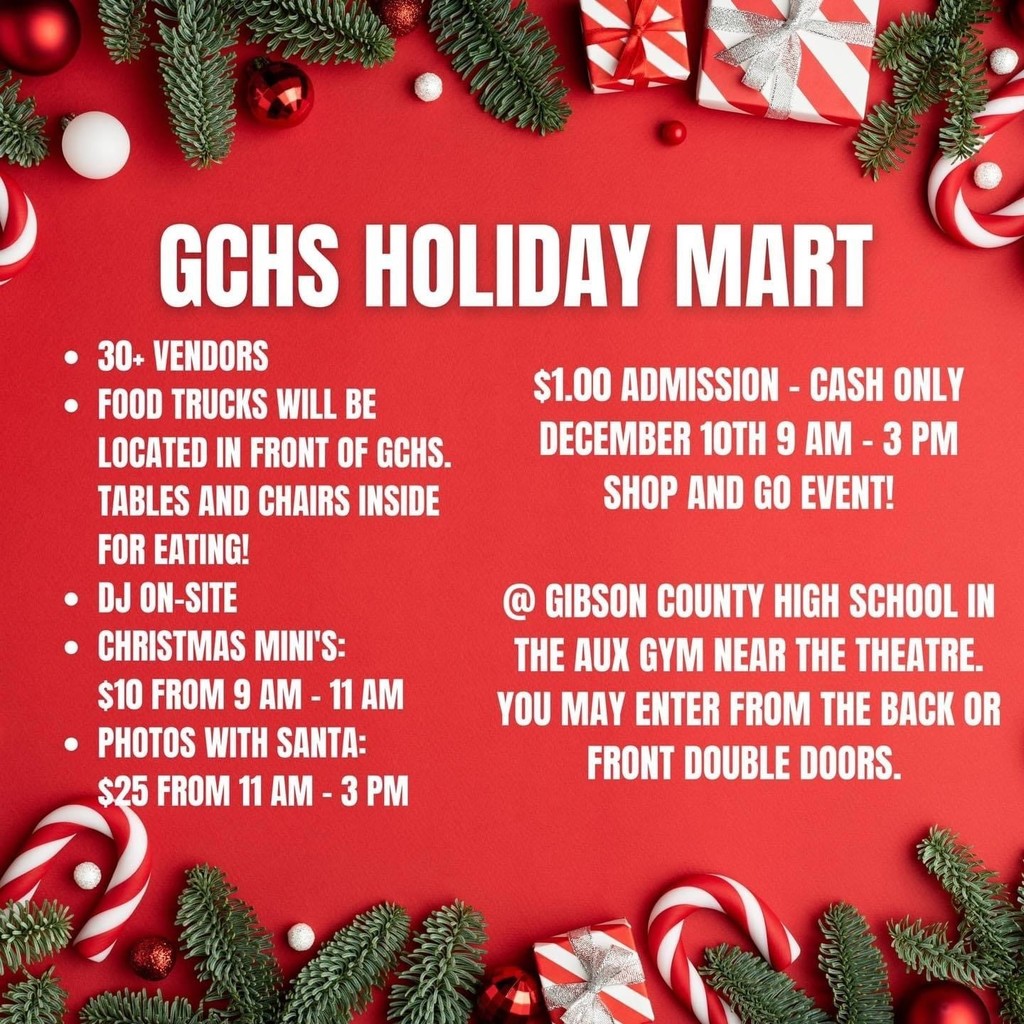 Congrats to the Beta Club! They placed 2nd at the state convention in the skit competition!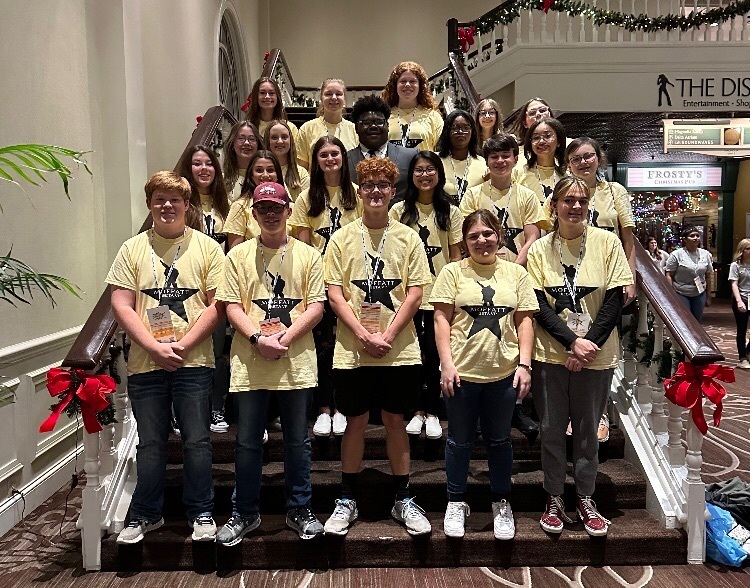 Seniors were rewarded with a pizza party today if they raised their ACT scores by 2 or more pts from March to Oct. and/or have met all 4 benchmarks. These are just some of the seniors who have met all benchmarks as some were off campus today.
December High School Menu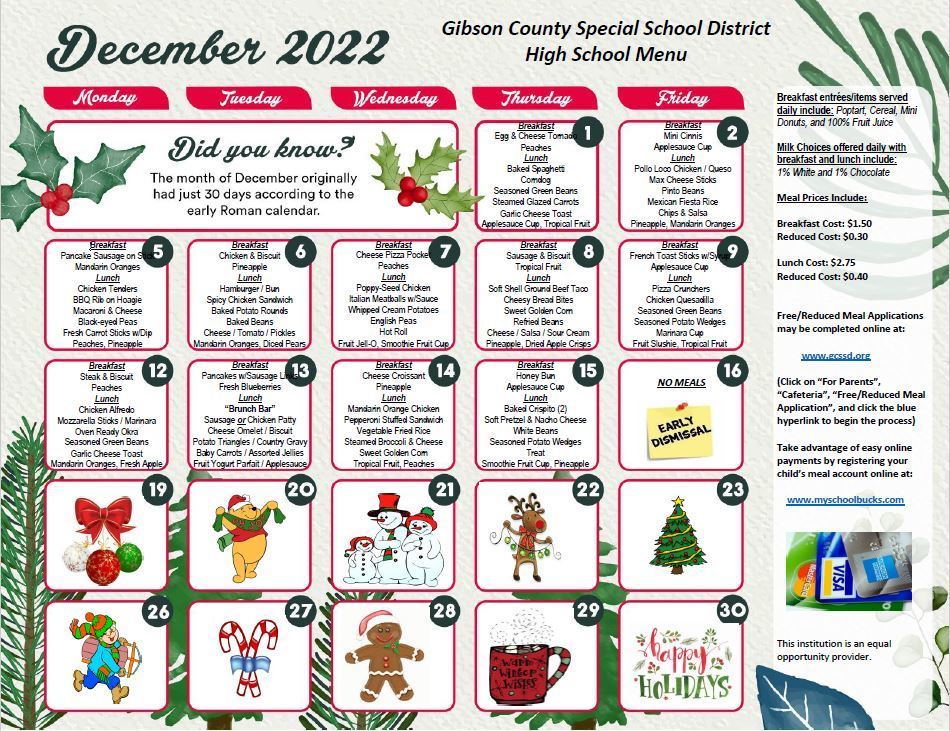 The 🏀 game for Tues., 11/29, has been canceled.
Due by DECEMBER 1ST BY 3 PM – DON'T FORGET SENIORS! Email Mrs. Stafford at
staffordh@gcssd.org
and she will get you a form to fill out. The yearbook staff can design your ad or you can design your own.

Did you know that all GCHS juniors have taken the YouScience Summit assessment? This is a career guidance tool that will match your child's natural abilities with their passions. This program is meant to expose students to a range of career opportunities that fit their skills and to get students thinking about their future. Encourage your student to review his or her results with you. If you have any questions about your student's login information, please contact Mrs. Carly Robinson at
archiec@gcssd.org
.

Tickets for tonight's basketball games at Greenfield can only be bought at
https://gofan.co
. Tickets will NOT be available at the door.


Students will now have access to a FREE online tutoring program for math, ACT Prep, essay reviewing, resume reviewing, etc. Students can access the program "Paper" through their Classlink accounts. They will be given their usernames and passwords Friday during 1st block. They can contact Mrs. Ditto if they need more assistance. Learn more about this FREE tutoring here:
https://www.youtube.com/watch?v=aAAs7ivFVRA

Basketball begins tonight! GC vs Chester Co. at GCHS! Girls will play at 6 PM (or shortly after the jr high game), and boys will follow. Tickets are $7, and can be purchased at the door or on GoFan at gofan.co .

Our students are READY to show what they know! - Parents, please make sure your child is present these days.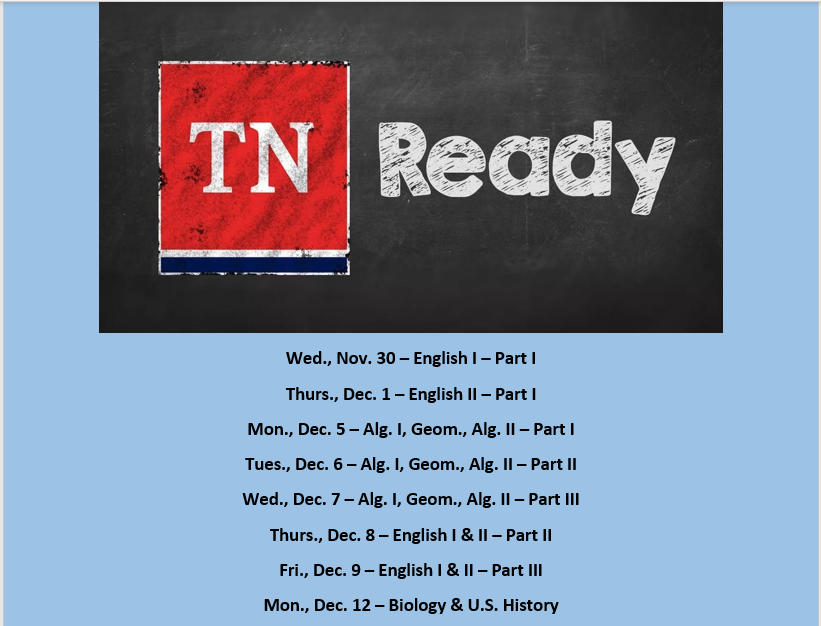 Coming in December
Healthy Mind, Healthy Body – Ready to Learn All parents are invited to come learn how to help your child be physically and emotionally healthy. Once students are healthy, they are more likely to succeed academically. November 15 at 5:00 p.m. – 6:00 p.m. at the GCHS library December 6 at 5:00 p.m.- 6: 00 p. m. at the SCGHS cafeteria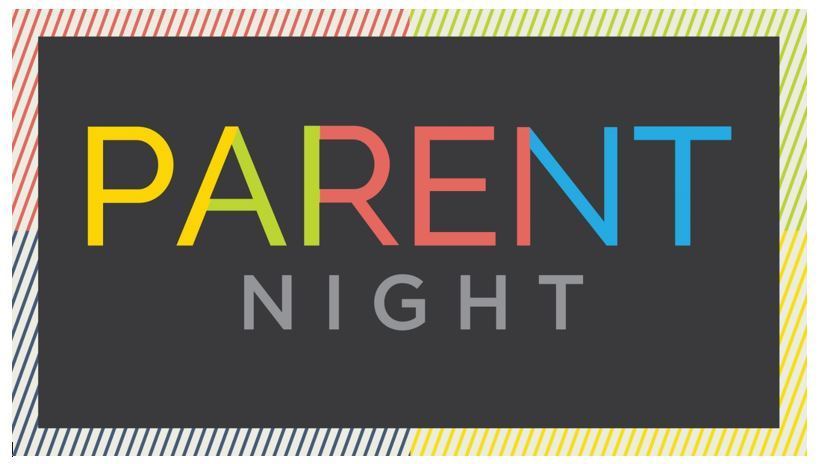 Gibson County High School would like to invite all veterans to our Veteran's Day program. This will be held in the gym at 10:00 am on Friday, Nov. 11. We hope to see you there.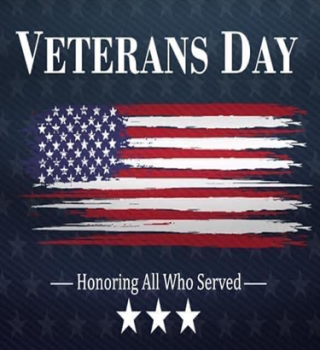 The 2023-24 School Year calendar options have been drafted and will be approved at the December School Board Meeting. We would like to know your opinion on which calendar option works best for your family. Please click on the link below to see the calendar options and then fill out the survey that selects the option that fits you and your family best. Thank you for taking the time to give us your opinion. The survey will close on 11/30/22 at 10:00 PM. Link:
https://forms.gle/UoAgVxg3SuJDe5ks6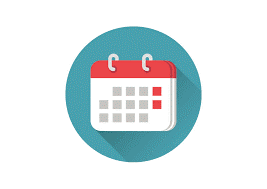 The 2023-24 School Year calendar options have been drafted and will be approved at the December School Board Meeting. We would like to know your opinion on which calendar option works best for your family. Please click on the link below to see the calendar options and then fill out the survey that selects the option that fits you and your family best. Thank you for taking the time to give us your opinion. The survey will close on 11/30/22 at 10:00 PM. Link:
https://forms.gle/UoAgVxg3SuJDe5ks6